Lil' Cats show Pride in everything they say and do
Want to get in the School Spirit?
Welcome to Leslie Fox Keyser Elementary
School hours are 8:00am-2:30pm
Drop off begins at 7:30am
Mission Statement
To create a nurturing learning community where excellence is expected of everyone
Vision
Our vision is to instill learning as a lifelong process by creating an environment where every student has the opportunity to develop their full potential, be empowered with confidence, and be prepared for future challenges.
Motto
Lil' Cats show Pride by showing Patience, Respect, Integrity, Determination, and Excellence in everything they say and do.
Mascot & Color
The Leslie Fox Keyser Elementary School mascot is the "Lil Cat" and our school colors are red, black, and white! We encourage students to identify with these symbols as a representation of our school pride and spirit.
Our vision is to create a nurturing learning community where excellence is expected of everyone
---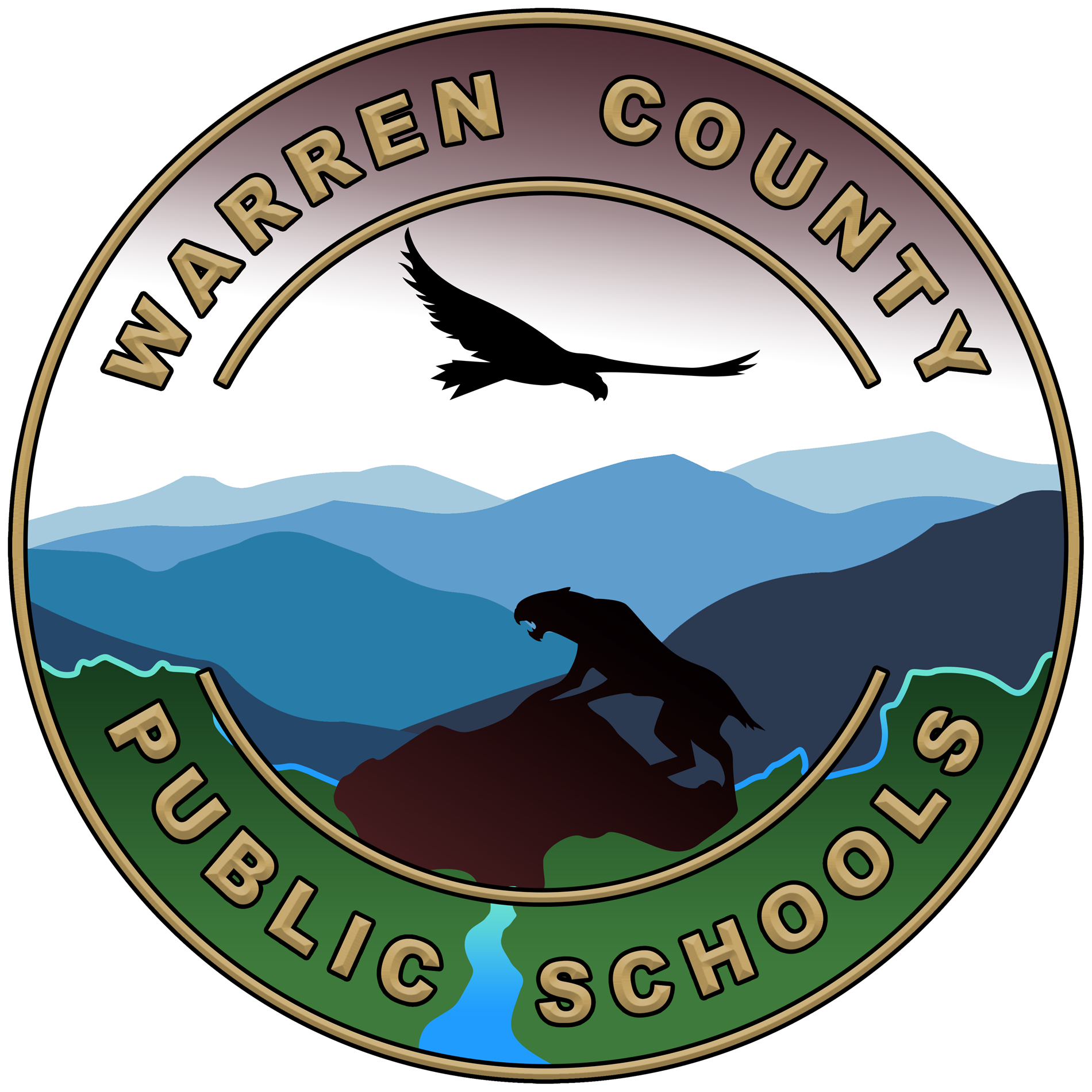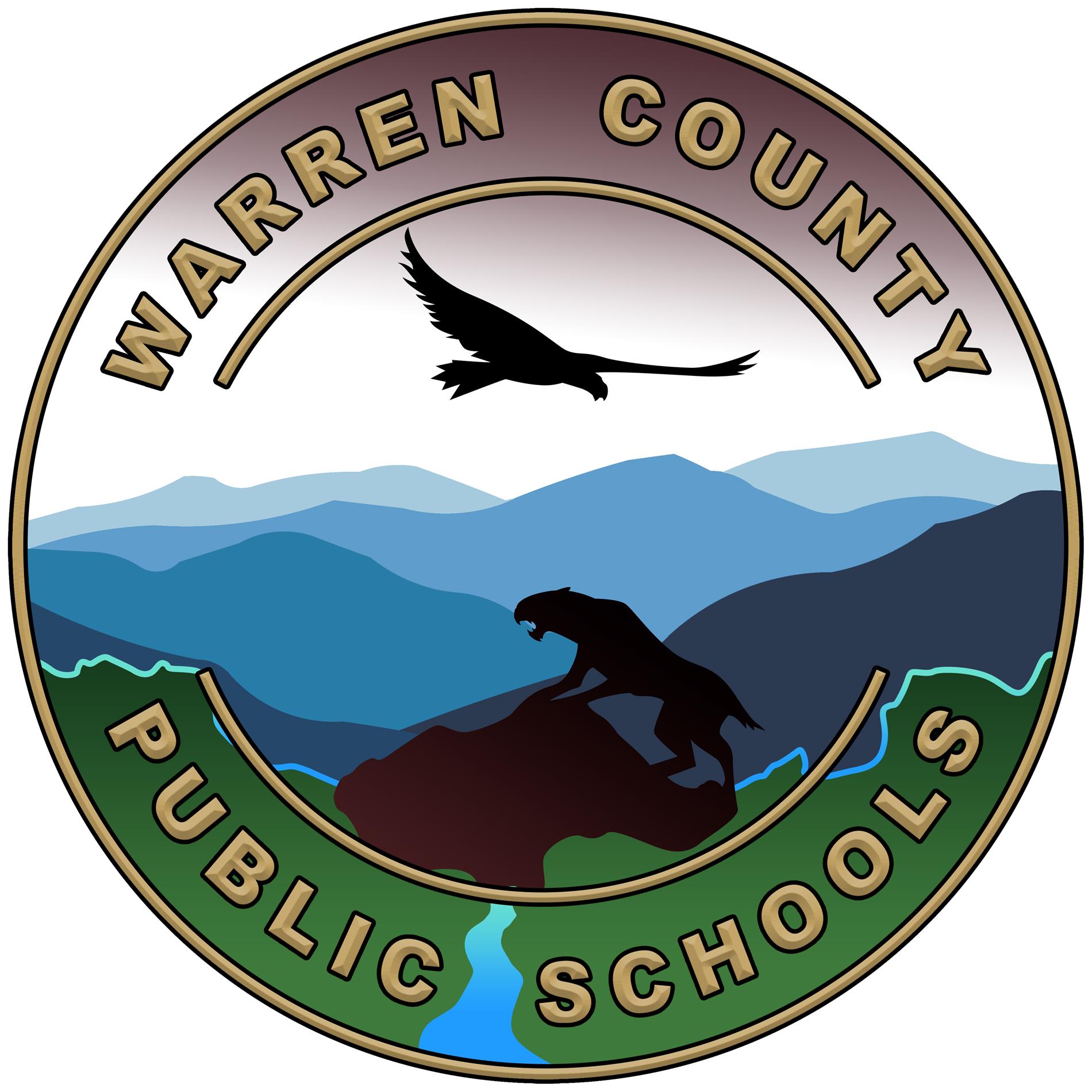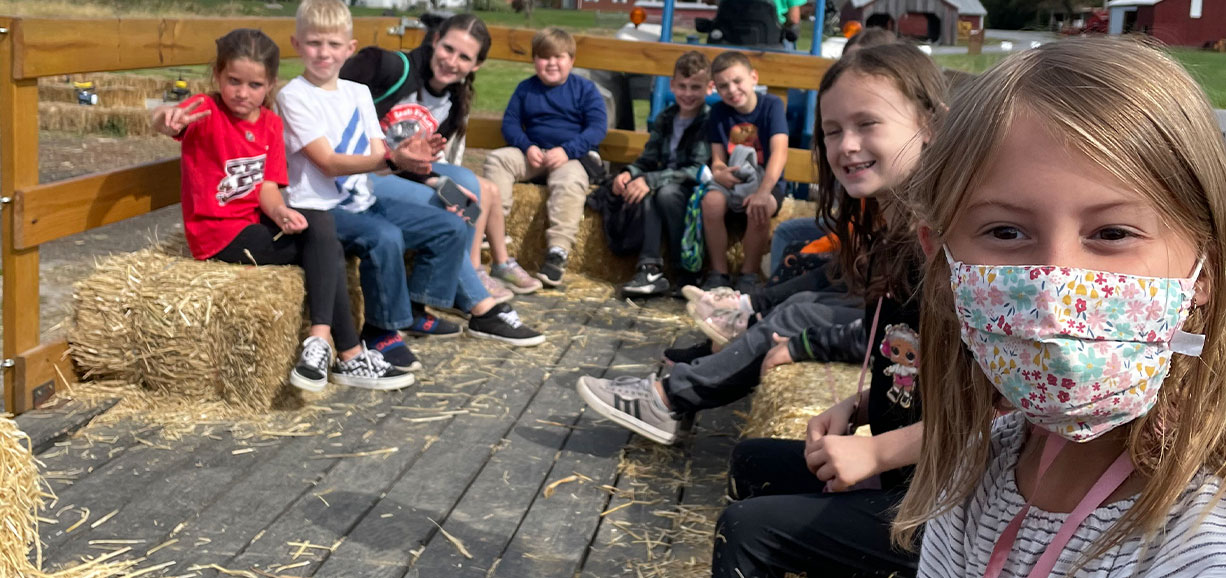 is to instill learning as a lifelong process by creating an environment where every student has the opportunity to develop their full potential, be empowered with confidence, and be prepared for future challenges